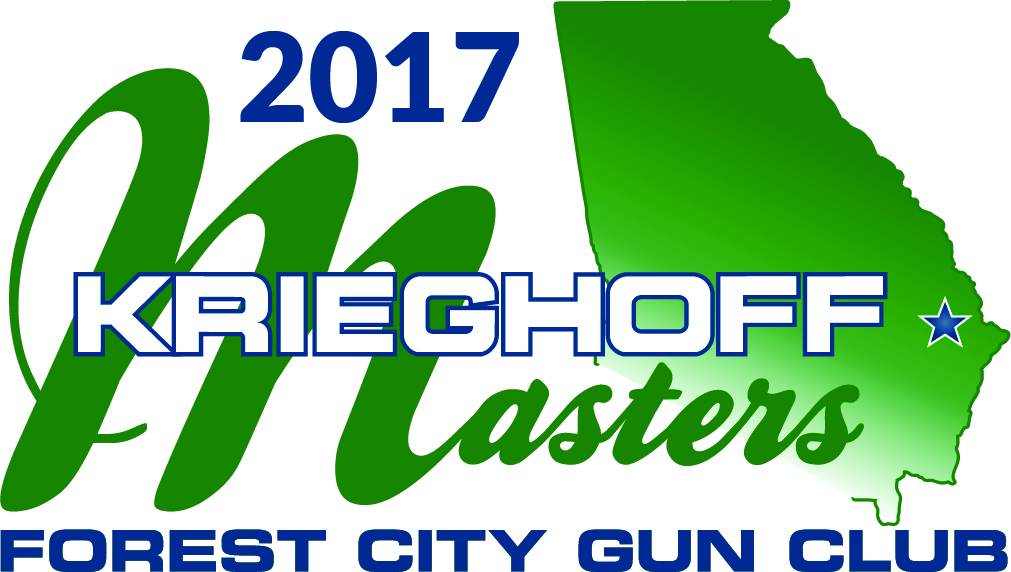 If good targets, high-quality competition, and tradition are high on your list of priorities for a great skeet shoot, you can't do better than the annual Krieghoff Masters Skeet Championship! Set at Forest City Gun Club against the backdrop of one of the South's most intriguing cities, Savannah, Georgia, the Krieghoff Masters has become an event no one wants to miss and a must for those chasing the best skeet tournaments in the country.
Founded in 1883, Forest City Gun Club lays claim as the oldest and largest continuously operated skeet, trap, and sporting clays club in America. With 537 acres and amenities such as 23 skeet fields, trap fields and sporting clays courses, a 40-acre lake, a grand club house and other structures, Forest City offers much more than just good targets – it offers an experience!
How about turning your trip to the Masters into a "claycation"? See our article in the April 2016 issue of Clay Target Nation on doing just that. We tell you what else to see and do in the Savannah area.
This year's Krieghoff Masters Skeet Championship will be May 4-7, and there is still room for you! You can find registration information and other details on our website or go to http://bit.ly/K_Masters.