Referee Handbook
The Referee Handbook dictates the official NSSA procedures for shooting, scoring, safety, protests, and other areas of shoot management with which referees must be familiar.

Download the 2020 NSSA Referee Handbook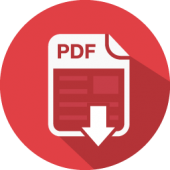 Becoming a Referee
Candidates wishing to become certified as a skeet referee must complete an application and pass the NSSA referee test. Complete an application and submit it to your state association for approval. Find your state association and click on its ID number for contact information.
Download the NSSA Referee Application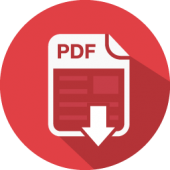 Download the 2020 NSSA Referee Test