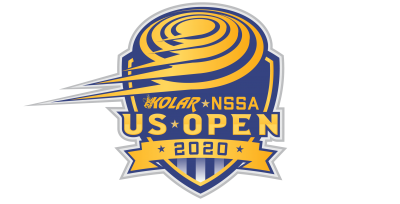 The NSSA Executive Committee, U.S. Open Committee, U.S. Open host clubs, and our sponsor have collaborated and concluded the inaugural Kolar U.S. Open is untenable in the current climate. In accordance with NSSA's COVID-19 policy, we have placed our members' health and safety at the forefront of our decision as we considered the respective state parameters and associated risk to host this event.
The inaugural Kolar U.S. Open is rescheduled for June 25-27, 2021. Each of the 10 clubs selected for this year's event will host in 2021.
Thanks to the 815 registered shooters and their desire to participate in this unique event as we endeavor to expand the U.S. Open to multiple clubs across the United States. Registered participants will receive more information on Monday, May 11, and you can monitor posts at nssausopen.com.
A special thanks for the support and dedication of our host clubs since the inception of the i-shoot U.S. Open format. Each of the clubs has conducted i-shoot training during the previous two months in preparation for this event. Thanks to Clark Hartness for his vision and dedication to build the premiere event.
In closing, a special thanks to our sponsor, Kolar Arms, for their support and desire to pioneer an i-shoot format to a premier NSSA event.
We look forward to the debut of this event in 2021!