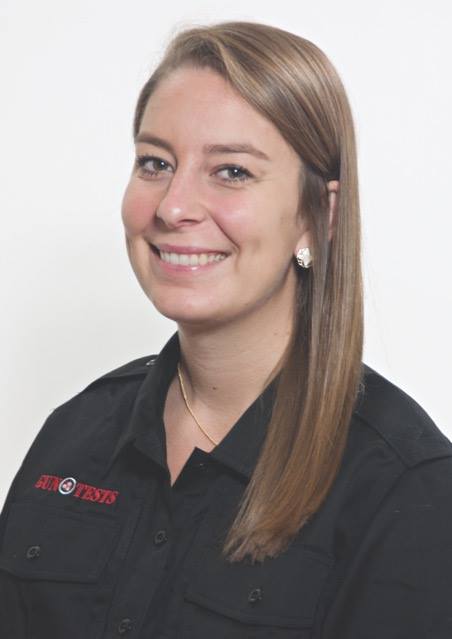 Meet our new Social Media Manager, Cara Woodard. Cara is now the person behind most of our posts on NSSA, NSCA, and National Shooting Complex accounts on Facebook, Twitter, Instagram, and other social media platforms.
Cara has worked at NSSA-NSCA headquarters since last December and will continue to serve as NSSA Club Administrator. She is a graduate of Texas A&M University with a B.S. in Recreation, Parks and Tourism Sciences. She grew up in a shooting family, all of whom are still involved in the gun rights, competitive shooting sports, and firearms publications industries.
Gearing up for her first World Skeet Championships and National Sporting Clays Championship, Cara will be posting to our pages throughout those events. In the meantime, stop by our Facebook pages to say hello, and watch for increased activity in all our social media accounts.
NSSA Facebook page