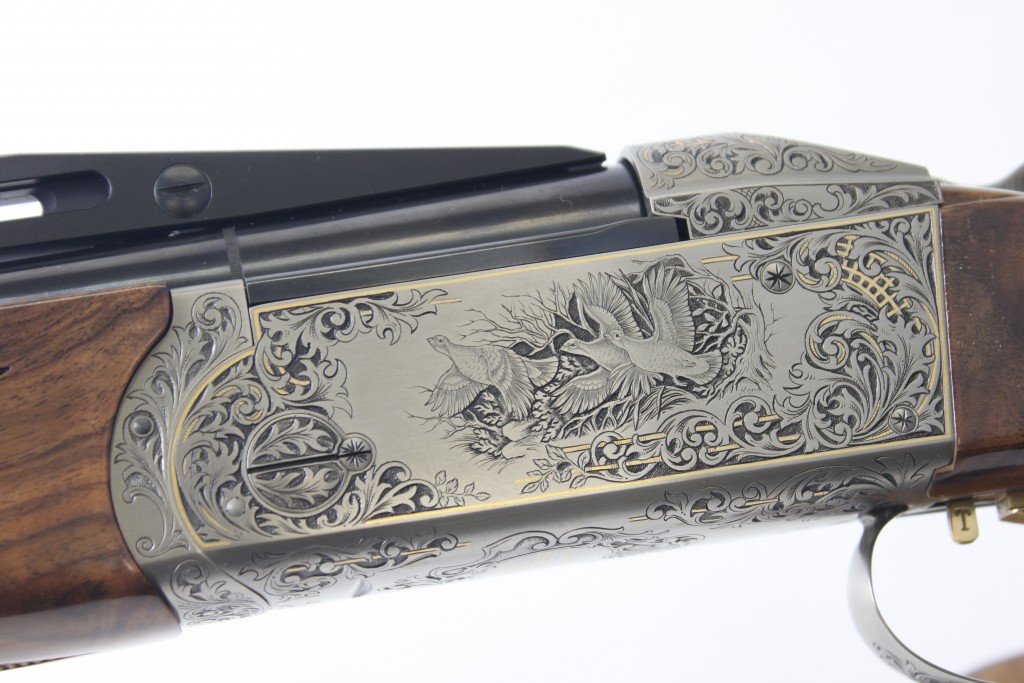 Tickets for the annual Krieghoff K-80 raffle are now available, with proceeds benefiting the NSSA and NSCA All-American programs and the NSCA USA Sporting Clays Team.
This year's gun donated by Krieghoff is a K-80 Highland Game Scene II, with the winner's choice of a Pro-Sporter or Standard Sporter with 30- or 32-inch barrels. Retail value is $30,395, and only 600 tickets will be sold at $100 each. Tickets are selling out faster than ever, so be sure to get yours before it is too late.
The winner will be drawn at the National Sporting Clays Championship, October 22-30.
To purchase tickets, contact Cara Woodard at 210-688-3371, ext. 112 (NSSA) or Lori Hartmann, ext. 116.