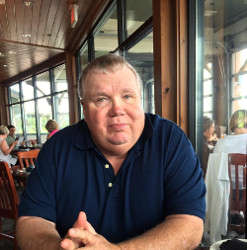 Richard "Dick" Thomas Hollaway passed away Saturday, November 4, 2017, at Saint Francis Hospital-Bartlett in Memphis, Tennessee after a short illness. A lifelong resident of Lee County, Mississippi, he was born in Tupelo on May 26, 1960, to Lee Thomas and Mary Nelle Wages Hollaway. He graduated from Tupelo High School in 1978. On June 4, 1983, he married Connie Smith.
Dick won numerous skeet and trap open titles during his lifetime, including the 28 Gauge World Skeet Championship in 1993. In 1995, he won the Champion of Champions event. In 1994 and 1996, he was a member of the NSSA All-American Team.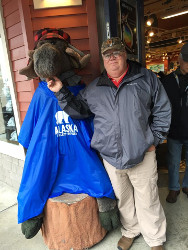 In 1997, Dick opened Whitetail Ridge Outdoors. He was in the inaugural class of the Mississippi Skeet Shooting Hall of Fame in 2014. Dick was also a licensed amateur ham radio operator whose call sign was N5IPI. Dick enjoyed hunting, fishing, and traveling with his wife. He attended Birmingham Ridge Baptist Church.