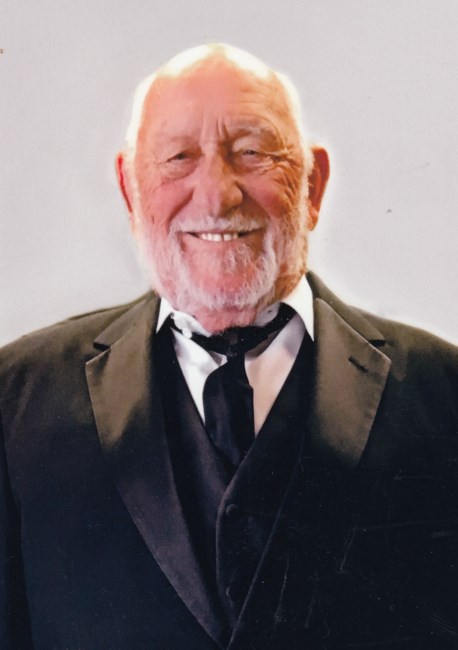 George Kenneth Beavers, known in the skeet world as GK Beavers or Pappy, passed away on May 28, 2020. Born in 1931, he served in the Army 45th Infantry and was a Korean Veteran, where he was awarded the Army Occupation Medal in Japan, the Korean Service Medal, the United Nations Service Medal and Combat Infantry Badge. George retired from Tinker Air Force Base civil service in 1989.
Pappy's favorite activity was skeet shooting. He started the sport in 1966 and made numerous friends and memories throughout his career, winning several awards and trophies, as well as volunteering as a shoot manager, referee, or whatever capacity he was needed to fill. He shot 215,750 lifetime targets, attended 23 World Skeet Championships, and was an active NSSA member for 49 years.
He was a longtime member of the Tinker Gun Club, Ada Gun Club and OKC Gun Club. He was inducted into the OSSA Hall of Fame in 1986. He and his wife Betty traveled nationwide for skeet shoots and made lifelong friends along the way. He never knew a stranger and was liked and loved by everyone. NSSA extends its condolences to Pappy's many friends and family.
Donations in his memory can be made to the Lupus Foundation of America, 2121 K Street NW, Suite 200, Washington, DC 20037.