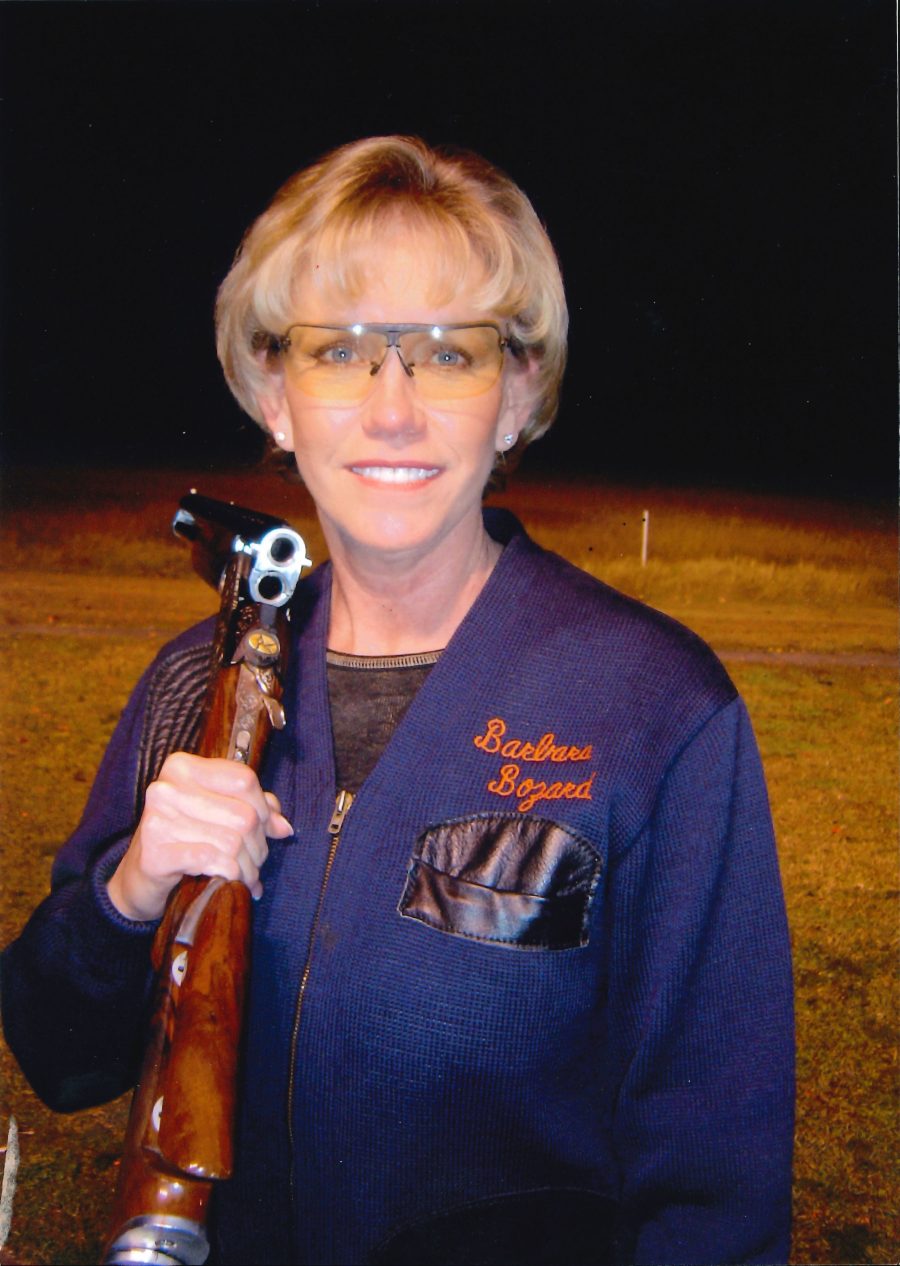 Barbara Thames Bozard, 68, of St. Augustine, Florida, passed away Thursday, April 18, 2019 at Silver Creek Senior Community in St. Augustine following an extended illness.
Barbara was born in Palatka where she grew up, graduating from Palatka Senior High School in 1968, and had been a long-time resident of St. Augustine. She was a life member of the National Skeet Shooting Association and NRA and had shot almost 230,000 registered skeet targets. Within NSSA, Barbara was known for her support of Junior shooters and the Junior World Skeet Championships. She belonged to the St. Augustine Lighthouse Organization and had served as president for two years. She was former president of Junior Service League in St. Augustine from 1989-1990. Barbara was a long-time member of Trinity Episcopal Church in St. Augustine and was a fan of New York Rangers and Tampa Bay Lightning.
Barbara is survived by her husband of eight years, Alton D. "Big Mac" McDonald, her son Fred "Bo" Bozard IV, daughter Letti Bozard, and five grandchildren.
NSSA extends its sympathy to Barbara's family and many friends.