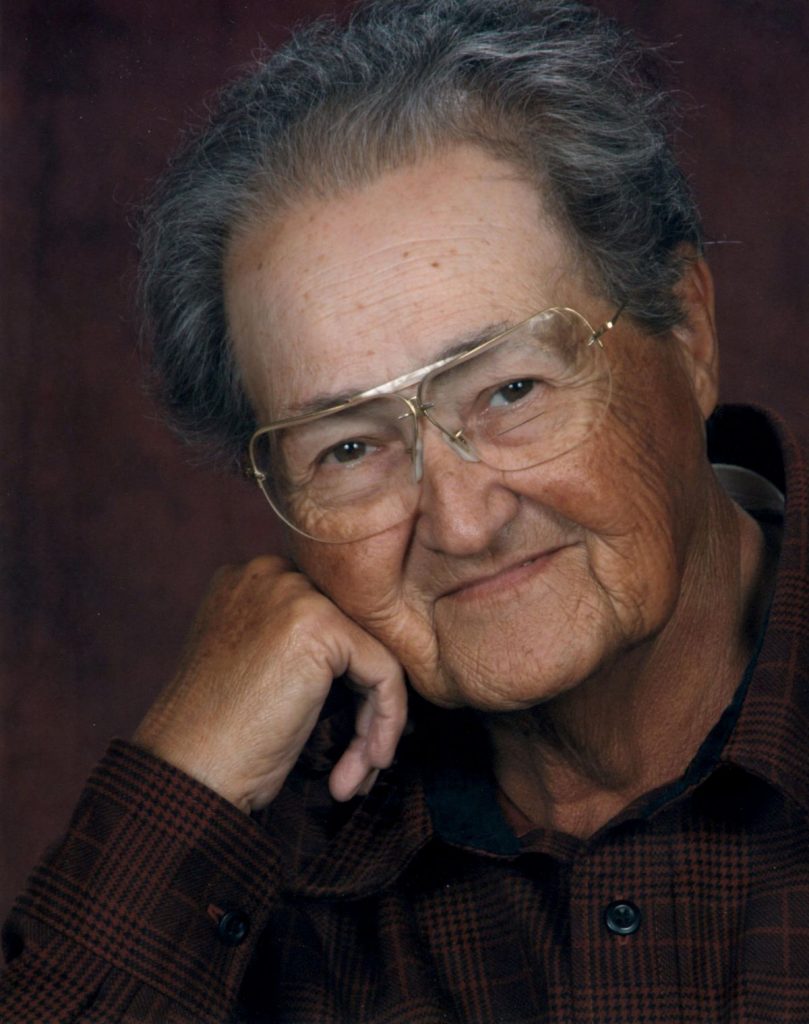 An NSSA icon, Betty Jean "B.J." Yates, passed away on September 4 in Tullahoma, Tennessee. B.J. was well-known among shooters at the World Skeet Championships, having refereed at World Shoots for many years. Having refereed for at least 40 years, B.J. was an inductee in the NSSA Referee Wall of Fame and was an NSSA Referee of the Year. She was a longtime NSSA Director from Tennessee and a former Tennessee State Champion.
B.J.'s friend Steve Knight, along with Barbara Griffith, contributed some memories of B.J.:
NSSA and TSSA lost one of their greatest ambassadors to the shooting sports when Betty J. Yates (better known to all skeet shooters as B.J.) passed away. B.J. was my longtime friend and shooting partner for the last 30 years. B.J. was Chief Referee in the state of Tennessee for the past 10-plus years, and as such, was in charge of many state and local shoots in Tennessee. B.J. also traveled to Grayslake, Illinois and St. Joe, Missouri, to referee several shoots. She also served as president of the Tennessee Sheet Shooting Association on more than one occasion.

B.J. was a fan of everything outdoors, from shooting skeet to bird hunting, to fishing. We spent a lot of time fishing for crappie and bass, and she especially loved fishing for crappie. She also introduced me to the sport of sheet shooting in the late 1980s, and we continued to shoot together over the next 20 years. We traveled to many of the major shoots being held around our area and beyond.

During this time we refereed the World Skeet Championships many times, and B.J. was always in the Shoot-Off Stadium for the first box or boxes of the shoot-off events. Many skeet shooters passed by her eyes on their way to gun and World Championships. B.J. made many friends during her life she will be missed by all who had the honor of knowing her.

B.J. was a straight shooter – what you saw is what you got! At the end of a shoot, all B.J. wanted was to sit on the club porch and enjoy a cold brew and a good cigar!

Just a few facts on B.J. and what she accomplished during her too-short time with us here in this Life. She was born November 14, 1937, and died September 14, 2019, at the age of 81 years, just a few short days short of her 82nd birthday. She was a teacher of mathematics at Coffee County High School, a tool and die maker at Whirlpool Corporation, a referee at the state and national level, a Tennessee State Champion skeet shooter, Tennessee Chief Referee, a member of the National Referee Wall of Fame, and NSSA Referee of the Year — a pretty nice resume for this amazing woman! Rest in peace, my friend!"
A memorial service will be announced at a later time. NSSA members and staff extend their condolences to B.J.'s family and many friends, and she will be missed.