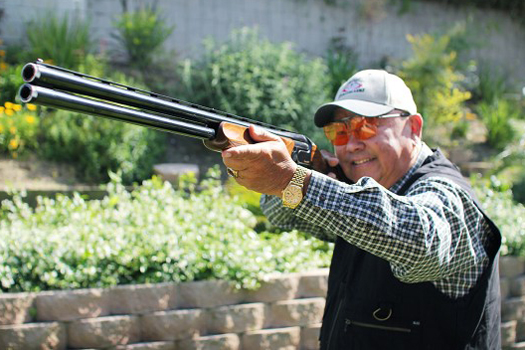 NSSA member and former All-American Michael H. Ishikawa, Jr. of La Habra, California, passed away April 3, 2018. He was the husband of Doreen Yuriko Ishikawa and also leaves behind three children and numerous grandchildren.
NSSA member Gary Boeker remembers Mike as a great friend and squadmate. "He always took his time to help other shooters, and he will be missed by all that knew him. He was a true professional and a very good promoter of our sport."
Boeker met Mike in 2010, and the two started shooting skeet together at Triple B Clays, along with squad members Keith Phelps, Fred Sanders, and Hal Garb. After having shot together at tournaments and fun shoots, the squad decided to make the trip together to the World Shoot in San Antonio in 2011. Mike became an All-American for his shooting in the 2011 season. "Mike always said to me as I was about to step on the station, 'Gary, get 'em,'" said Boeker.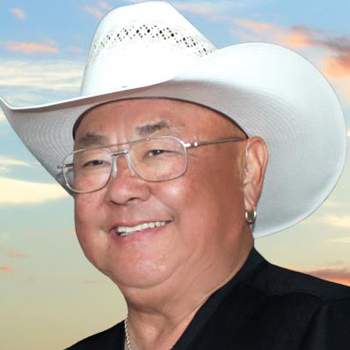 When Mike was named to the 2012 Krieghoff All-American team, the LA Japanese Daily News wrote a piece about his accomplishment. Read the article here.
The NSSA extends its sympathies to the Ishikawa family and to Mike's many friends.