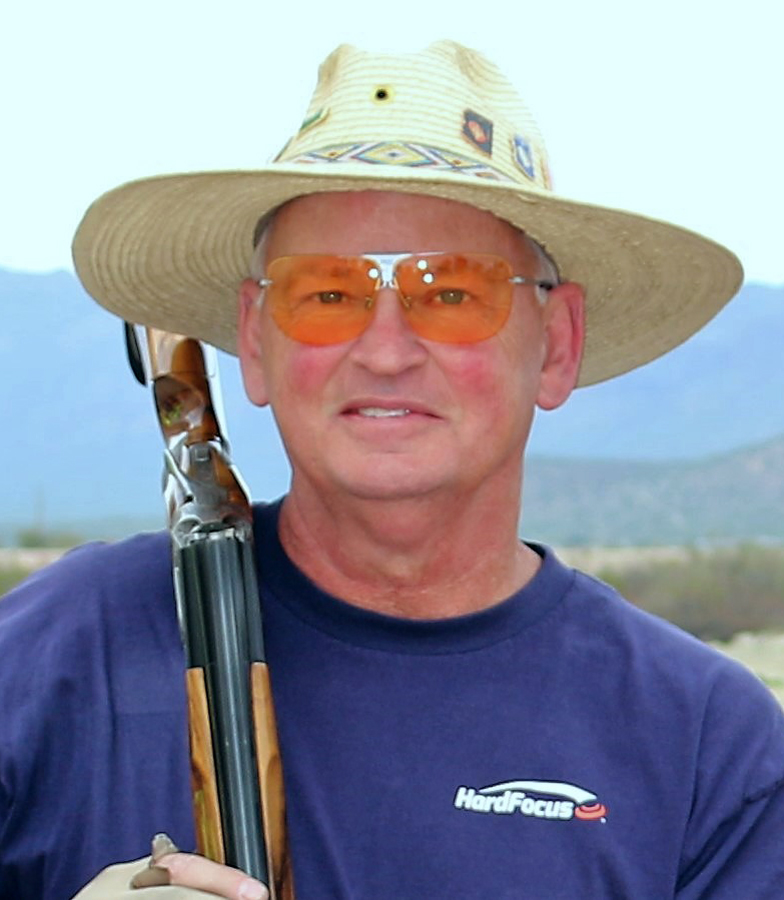 On June 19 the skeet shooting community lost a great competitor and true ambassador to the shooting sports, Brian S. Anderson. Throughout his life, Brian participated in a number of shooting sports, settling into the game of skeet in 2009. In eight short years, Brian established himself as an accomplished competitor, skeet supporter, as well as a coach in Phoenix, Arizona, and Rockford, Illinois.
If Brian wasn't in Rockford attending to his automotive business, he could be found in the early morning on the skeet fields with his wife Judy at the Ben Avery Shooting Facility in Phoenix. If asked when he would be at the club next, his answer was, "I only shoot on days that end in Y." Brian never practiced alone, drawing adult and youth shooters alike, working on his game as well as coaching others, in particular helping with new young competitors. Brian was the "go-to guy" for parents looking for instruction, advice on what gun to buy their son or daughter, sourcing reloading components, and any of the myriad questions shooters new to the sport always have. He always obliged whatever the request and took great pleasure in helping others in a sport that he loved.
All that practice and concentration on the overall game paid off with Brian winning the HOA Arizona State Titles in 2016 and 2017, as well as posting numerous AA/AAA scores at other competitions in Arizona and the World Skeet Championships. In addition to competition, Brian was a Director on the Board of Claybusters of Arizona, the current vice-president of the Arizona Skeet Shooting Association, an active SCTP shotgun coach, and a Level 1 NSSA Certified Instructor.
Always calm and unassuming, Brian made his mark on the sport and so many lives through his actions and the example he lived. Our sport needs people like Brian and although his life and time to participate in this great sport was cut short, he left an example for many to follow, and a legacy of young, accomplished skeet shooters lining up to climb on the winners' podium.
– Contributed by Mike O'Keefe