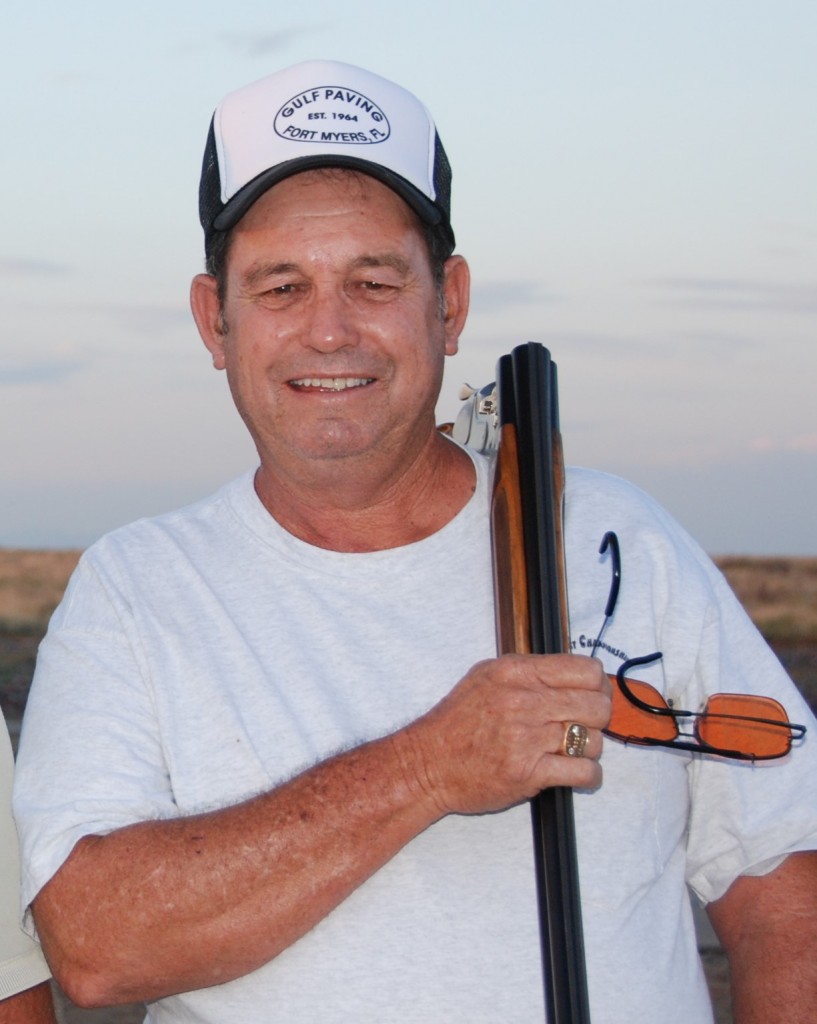 NSSA regrets to report that John Thomas (Tom) Lause, 74, passed away on November 9, 2016, after a short battle with lung cancer.
Tom started shooting skeet in 1978 and registered over 250,000 targets. He had many skeet victories but was most proud of shooting 100 as a Veteran in the .410 event at the 2015 World Skeet Championships. He earned a place on the NSSA and Florida All-American Teams for many years. He was a highly respected member of the skeet community — both on the field and in his years of service to skeet. He proudly represented Florida as an NSSA Director and the Florida Southern vice president. For many years he helped with the administration of multiple shoots and was an avid supporter of the Florida Youth Camp and new shooters.
Tom was a Navy veteran and worked as a paving contractor.
He is survived by his wife of 49 years, Carolyn, and many friends. Contributions in Tom's memory can be made to Hope Hospice, 9470 HealthPark Circle, Fort Myers, FL 33908, 239-482-4673.