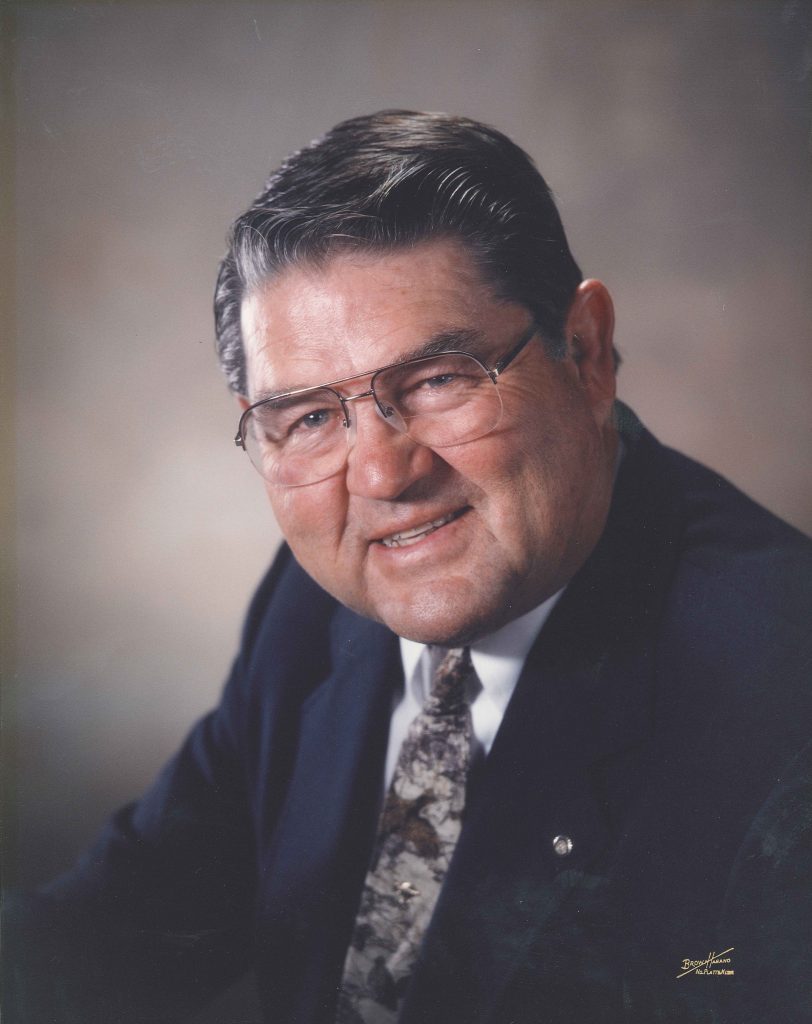 There is much as skeet shooters that we owe to the people who have led the NSSA. Their leadership and dedication have made it the premier shooting organization in the U.S. One of those, Jim Conley, was from Nebraska. He passed June 29 at the age of 81.
Jim's shooting career started fairly late. He was 36 when he began a more than 40-year pursuit of skeet excellence. It wasn't long before he emerged as a top shot in Nebraska. He was on the Nebraska All-State Team for 25 consecutive years, while shooting more than 210,000 registered skeet targets. He also attended 40 consecutive World Skeet Shooting Championships.
As his career progressed, he became president of North Platte's Lincoln County Wildlife Gun Club, president of the Nebraska Skeet Association, NSSA Director, and eventually president of the National Skeet Shooting Association.  In 1994, he was inducted into the Nebraska Skeet Shooting Association Hall of Fame.
Along the way, he and his longtime two-man team partner, Bill Harder, set a World Record, shooting 200 X 200 skeet doubles. His individual wins included 22 State Shoot titles and numerous gun titles across the country, highlighted by winning the U.S. Open, which was held in Pennsylvania. He tied with All-American Dave Starrett, both shooting 399/400. Jim won the shoot-off. That year Jim was awarded All-American status.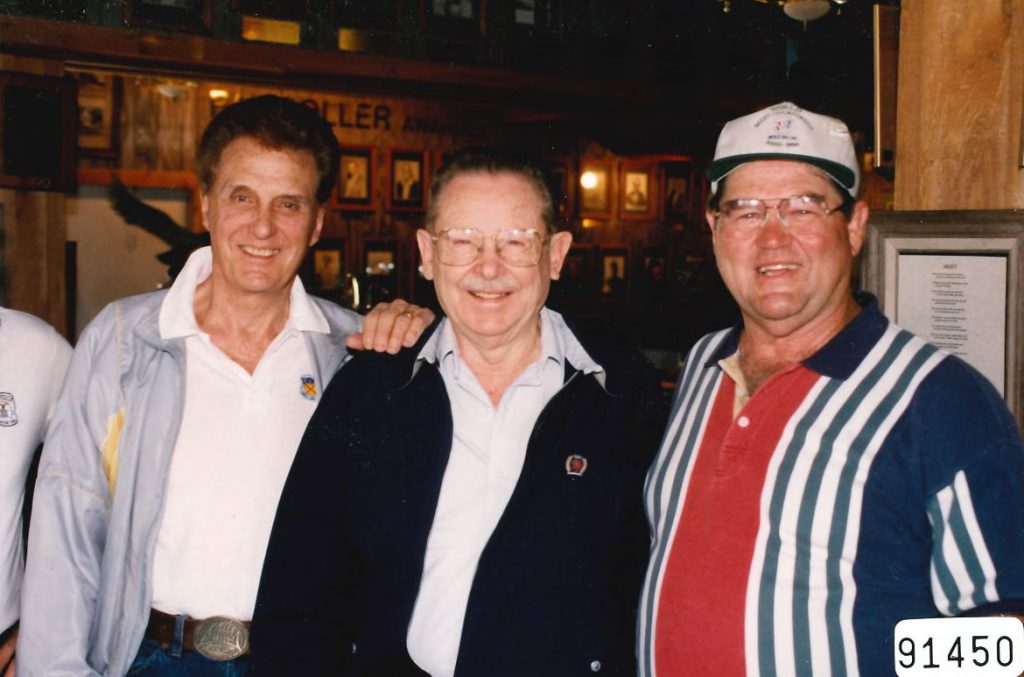 His influence on skeet shooting and skeet shooters over the years are immeasurable. Few were as well-liked in the skeet community.
Funeral services were held in North Platte on July 26. You can read more about Jim's extraordinary life at carpentermemorial.com.
– Contributed by Bill Harder