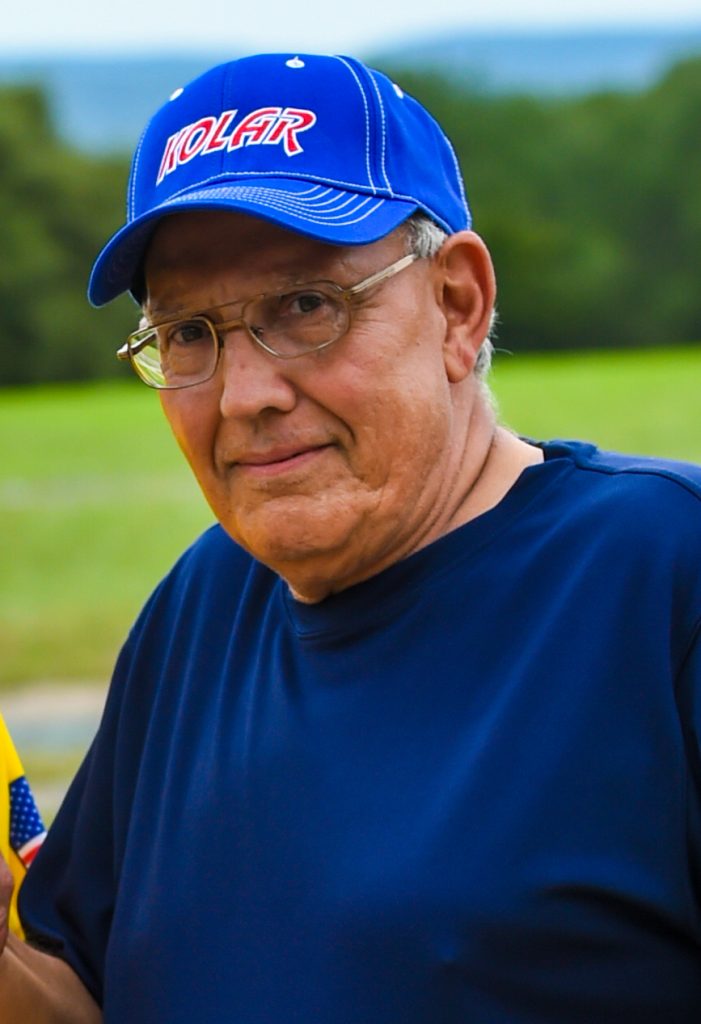 After 27 years establishing the brand and directing the sales, financial, and administrative aspects of Kolar Arms, John P. Ramagli is stepping away from the daily management of the Racine, Wisconsin firearms manufacturer. Ramagli, widely recognized as "Rags," will continue in the role of a consultant and remain active in various aspects of Kolar's continued business development. Ramagli, 73, cited recent open-heart surgery as a major contributing factor in his decision.
Jeff Mainland is now Chief Executive Officer and President of both Kolar and U.S. Competition Arms, the manufacturer of Kolar's Max shotgun line. Jeff is the son of Don Mainland, who advanced the company as a leading-edge manufacturer in the firearms industry over 38 years ago.
Third-generation Sean Mainland, Jeff's son and Director of Operations, Sales & Marketing, will manage the ongoing daily business activities of the company.
"Kolar's manufacturing and continued growth is in good hands with Jeff and Sean at the helm. It's been an honor and a great experience being involved with the Mainland family, Kolar, our loyal customers and all the friends I've been privileged to meet and serve over the past 27 years," stated Ramagli. "I'm looking forward to the next chapter for Kolar and for me personally."
Ramagli established Kolar as one of NSSA-NSCA's most devoted supporters and sponsors. Under his direction, Kolar has sponsored countless events, been a constant presence among advertisers in our publications, and stepped up to support virtually any venture our membership was engaged in. Kolar's most distinctive sponsorship is its annual presentation of championship rings at the World Skeet Championships and National Sporting Clays Championship. Ramagli recently committed Kolar to a five-year title sponsorship of the NSSA U.S. Open.
NSSA-NSCA expresses our deep appreciation to John Ramagli for his personal devotion to the associations and his unending support that has made many events, activities and awards possible for our membership. We wish him well in his next chapter!