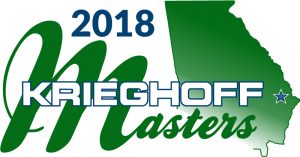 The 2018 Krieghoff Masters Skeet Shoot is returning to Forest City Gun Club in Savannah, Georgia, May 3-6. Submit your registration form with deposit to:
NSSA
Attn: 2018 Krieghoff Masters
5931 Roft Road
San Antonio, Texas 78253
Please note that shooters wishing to shoot together MUST send in deposits together.
For RV information and reservations, contact Calie Guerrattaz, calie.fcgc@gmail.com.