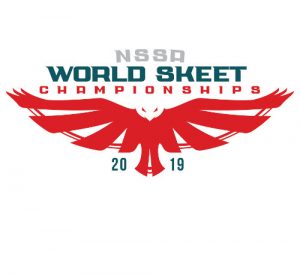 For the first time at the World Skeet Championships, the National Shooting Complex has two new hospitality suites that are being made available for rent to World Shoot participants and vendors. Located in the newly constructed third vendor building, the new units are each 20 feet x 30 feet (600 square feet), with a glass store-front view to the north and easy access with numeric keypad lock.
Shooters may rent the suites by the day for use by a squad or friends before and after shooting, for parties, or just a place to relax. Each includes two couches, coffee table, a high-top table and chairs, TV with cable channels, refrigerator, and heat/air conditioning. It also includes two reserved parking spaces on the day the unit is rented.
The suites are available starting September 23 through October 4. For the World Shoot, the suites are being offered at an inaugural rate of $175 per day. To reserve one, contact Olivia Gracia at nscrv@nssa-nsca.com or 210-688-3371 ext. 244.