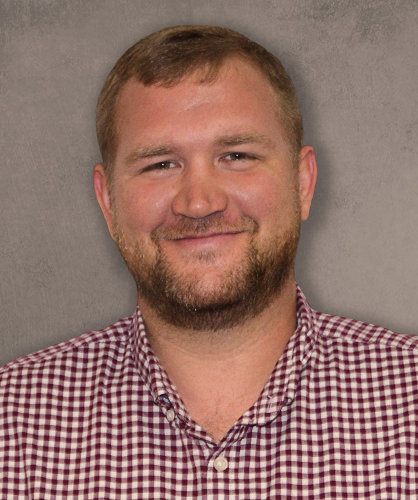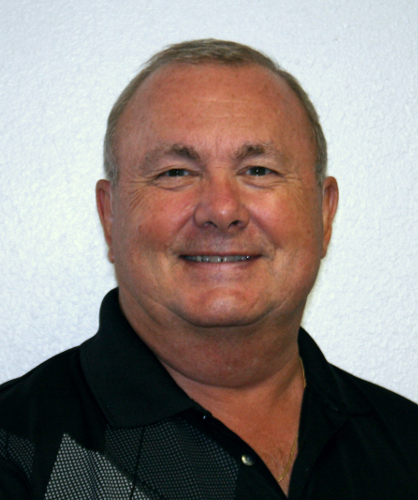 NSSA President Don Kelly and NSSA-NSCA Executive Director Michael Hampton, Jr. announce two significant personnel changes in the organization, effective November 1.
Gary Burley, NSSA Skeet Director for the past three years, has transitioned to the new position of Chief Operations Officer, with responsibilities across NSSA, NSCA, and the National Shooting Complex. Nathan Boyd has moved into the position of Interim Skeet Director. Since 2016, Nathan has served as NSSA-NSCA Special Projects Manager, which included the leadership role in creating new opportunities for junior shooters.
In Gary Burley's new position, he assumes overall responsibility for the development and implementation of the association's cloud-based Information Technology systems. While Skeet Director, he also spearheaded the association's ongoing development project that will replace the current record-keeping system with modern demographic and shoot record-keeping systems, as well as registration and scoring systems. His new role expands on that responsibility to manage the development, testing, and deployment of new programs; maximize their benefits to clubs, members, and staff; and implement new portals for their use.
Nathan Boyd will have overall responsibility for the skeet department, managing major NSSA events, supporting member clubs, and working with association leadership to implement NSSA policies. His previous role provided him with valuable experience as he assisted in hosting major events such as the Blaser Skeet Classic, duPont/Krieghoff – Krieghoff – White Flyer Masters, and World Skeet Championships. While working closely with the skeet department staff and NSSA Executive Committee, he also learned processes and procedures required to manage the association.
"Both Gary and Nathan have served the association very well in their previous roles," said Don Kelly. "We look forward to their contributions in their new roles."
"Gary's expertise in Information Technology will help usher NSSA-NSCA into a new era with the implementation of modern systems that will serve us well into the future," said Michael Hampton, Jr. "Nathan's experience for the past three years, along with his passion for the sport of skeet, have prepared him well for his new role. We expect a seamless transition."